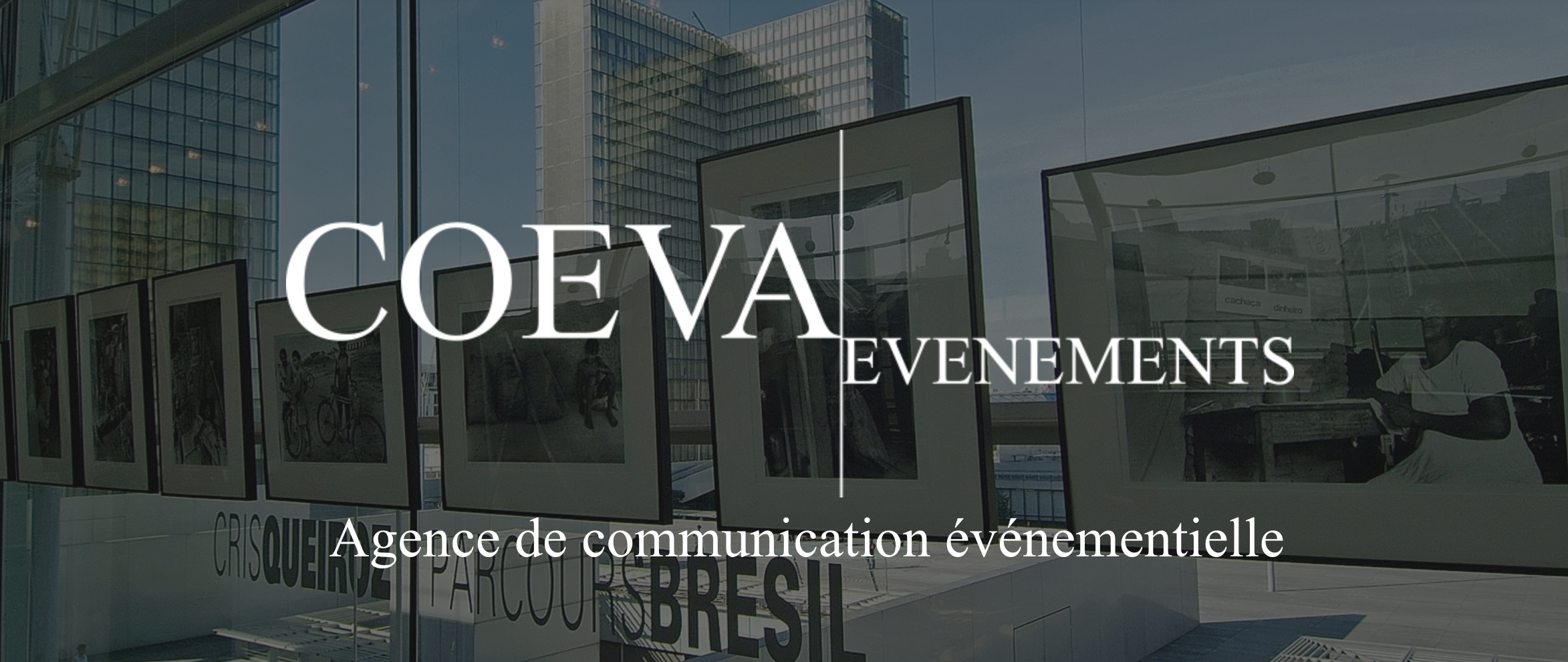 Paris based event planning agency, we provide our clients with a comprehensive event solution in line with their communication strategy.
From Public Relation events, product launches, seminars, team building meetings and retreats to fashion shows, gala dinners, awards ceremonies and more…our range of action is wide.
COEVA was founded by the mutual desire of Cyrille Megret and Julien Potier to enterprise upon their knowledge in marketing, communications and the artistic world. This desire was motivated by a shared taste for creativity and adventure balanced with organization and teamwork.
Surrounding these two entrepreneurs is a team of collaborators who share their vision. Each team member, whether their field be technical or artistic, is an expert, up-to-date with the latest trends and ready to implement them for any given event.
Our job is to bring together the specialists from each area of expertise and coordinate their activites in order to attain your goal. Our small size allows us the flexibility to react and adapt to unforseen challenges. We establish a realtionship with our clients based on understanding and confidence..